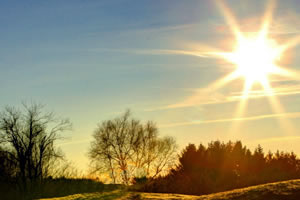 Her Eminence has concluded a series of teachings in Europe, having taught in France, Germany, Spain, Czech Republic, Switzerland, London, Ireland, Norway and Denmark.
Rinpoche is currently teaching at the Mindrol Lekshey Program at Mindrolling Lotus Garden. Following that teaching, Rinpoche will travel and in Chicago and Northern California, returning to Lotus Garden for the Vajrayana Retreat in September.
Following the Vajrayana Retreat at Lotus Garden, Rinpoche will depart for Greece where the Mahasangha 2018 will take place. Rinpoche, family members, monks and nuns of Mindrolling, and many students traveling from all parts of Europe, America and Asia will practice the Vajrasattva sadhana together.
See Full Schedule